Why People Love Their Volvo XC90
Despite knocking around for a few years now, the Volvo Xc90 seven-seater is still a dominating force on the roads, putting other people-carriers to shame.
As the Volvo XC90 has been designed to be as compact as possible, there are none of the van-like tendencies that often thwart other big family cars. In practice, this means the XC90 hugs the road well, is easier to park and isn't a chore to drive. That said, three-point turns can be a struggle due to a poor turning circle.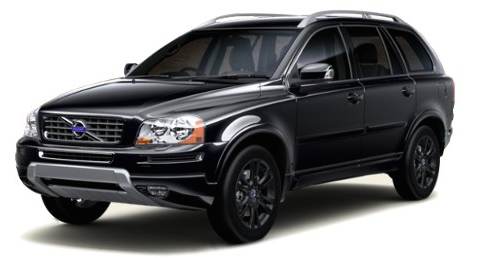 Volvo XC90 pictured above
When climbing into the driver's seat of this model, you instantly become aware of how close you sit to the road, despite the adequate headspace. Pulling away from parked, the ride is immediately smooth and soft, pummelling any road irregularities with ease. Due to the tall roof, it does tend to roll through the corners slightly and the steering is faintly over-assisted, but overall it's a pretty nice drive.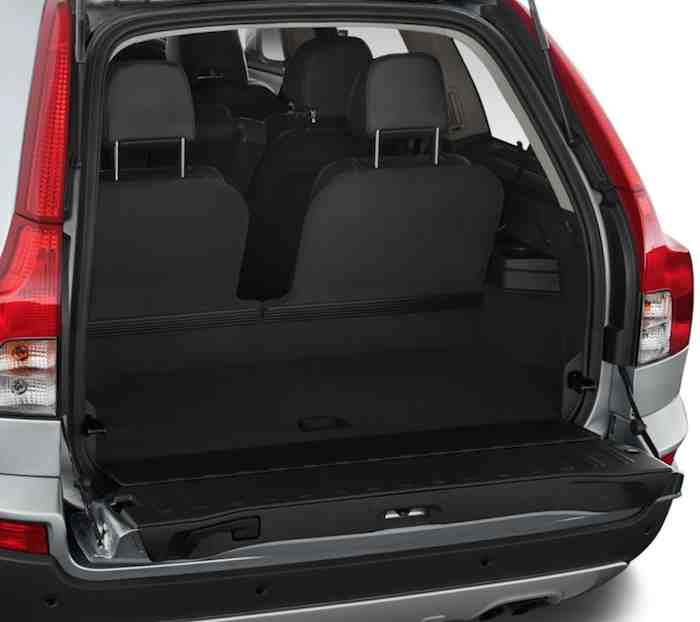 Volvo XC90 Boot Space pictured above
The D5 2.4-litre diesel is both unlike gutsy petrol engines that drink fuel like it's going out of fashion and the T5 and T6 petrol engines that can't hack the pace. On a motorway, 34mpg+ can easily be managed, although it can feel a little strained and noisy. The 4.4-litre V8 engine in the XC90, however, allows 14mpg to be achieved.
The look of the XC90 also appeals to the masses and is still unmatched by anything BMW or Audi can muster. While it does take a little time to get used to its flashiness, there's no doubt that you'll soon begin to enjoy the attention it draws on the street.
Another feature of the design is a high boot floor, which can be cumbersome for loading but comes in handy when off-loading out of the chasm-like boot. The third row of seats in the back is really only suitable for small children, but when not in use, they fold away into the floor, giving the boot even more room to grow. The centre seats also fold down, turning this seven-seater MPV into an enormous estate.
As would be expected of a Volvo, the XC90 is almost as safe as houses. EuroNCAP awarded it a full five stars for in-car safety and two-stars for pedestrian collisions – an accolade that no other SUV can claim. The vehicle is fully equipped with airbags, as well as head, side, curtain and knee impact cushions. There is also a whole bunch of electronic gizmos to keep you from crashing, such as traction and stability control functions which monitor the tyres and driver input to detect and prevent any slipping. This feature automatically removes power to certain wheels and adds brakes to others if a danger is detected.
All this clever science stuff is one of the reasons why, when new, the Volvo XC90 commands such a high price tag. The list price starts at £35,540-£44,230 without anything from the options catalogue. Residual values for these vehicles are holding strong, however, so bagging one now could be a wise investment.
.more...