Large Seven-Seaters
Bigger Seven-Seat vehicles are ideal for those who need to carry big groups of people, but who don't want a bulky mini-van.
These days, consumers need more versatile vehicles that can cater to their various needs. They want something functional and practical, but also something stylish and aesthetically pleasing.
Manufacturers have recognised this and, as a result, more and more large seven-seater vehicles are appearing on the market. There are a variety of options including sliding doors, 4WD, flip or fixed seats. The list is huge.
List of Big 7-Seat Vehicles
Ford Galaxy
One of these is the Ford Galaxy, a seven-seater available in a range of models from basic to luxury, enabling the consumer to choose what suits them best. Those who want an eco-friendly vehicle should opt for the 1.8TDCi version, as it's the most efficient model in the Galaxy range. This model gives 45.6 mpg and emissions of only 159g/km. The Ford Galaxy is available from £21,000 to £28,000.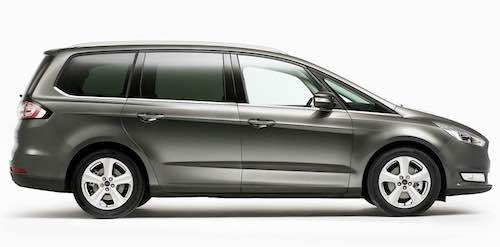 All seven seats in the Galaxy are individual, rather than locked together by benches. This means that passengers can adjust and adapt their seating arrangements to their individual needs, giving themselves as much leg room as they like.
Mazda 5
An even more cost-effective option is the Mazda 5, with prices ranging from £16,975 to £21,405. Despite the relatively low price, this model comes with a stylish trim as standard, ABS, remote locking, electric windows and mirrors, power steering, folding rear seats and airbags throughout the vehicle. However, if those aren't enough for you, you can always upgrade to alloy wheels, satellite navigation, traction control and more.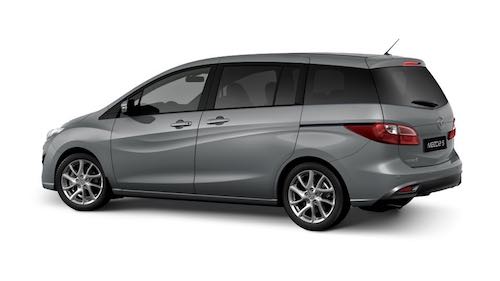 The Mazda 5 comes in a range of models, but the most efficient one is the 2.0 litre diesel, which provides 45 mpg and 159 g/km of CO2 emissions.
Mitsubishi Outlander
For a more cost-effective and efficient vehicle, consumers could look to the Mitsubishi Outlander. This is a very economical and high value seven-seater, which makes an ideal family car. Durable and spacious with adequate safety features, the Outlander includes some key features as standard, such as ABS, air bags, electric window and mirrors and a CD player. Additional features can also be added, such as electronically-controlled seats, a satellite navigation system and parking sensors.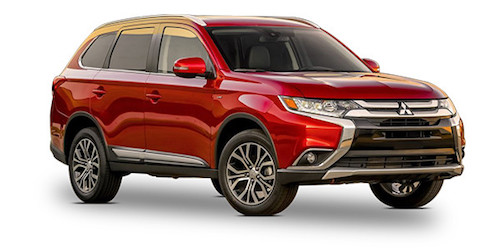 Another great feature of the Outlander is its excellent fuel economy, with the DI diesel model providing 40 mpg. This efficiency doesn't mean that it lacks speed, which is proven by its top speed of 116 mph. The Mitsubishi Outlander starts at £20,604, but additional options can take that up to £28,604.
Volvo XC90 (4WD)
Another option is the Volvo XC90, a luxury crossover SUV with 4x4 capabilities.
This model is not as efficient as most seven-seaters, but is a great luxury vehicle with superior comfort and safety. To make the Volvo XC90 even more luxurious, consumers can upgrade to include an exterior chrome kit, an electric cooler and heater box, a satellite navigation system and a parking assist system, which features a parking camera in the rear-view mirror.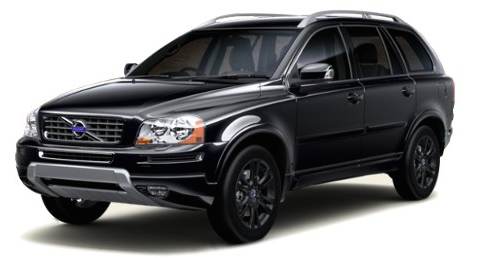 As well as being luxurious, the Volvo XC90 is also one of the fastest seven-seater models out there. It can get to 62 mph in 9.7 seconds and has a top speed of 127 mph. One of these models can be picked up from around £32,000.
Related Information
What might also be interesting is an article we wrote on entertaining the children on long journeys or even Eco Driving in your Family Car.