BMW Cars with 7-Seats
Over the past few years BMW have increased the numbers of cars they produce with seven seats from one to three. First there was the BMW X5 (2007 to 2017), then Gran Tourer (2016 to 2019) and now the BMW X7 (2019).
BMW X5
The BMW X5 M 7‐seater has the option to add a third row of seats (as a package). This was at a cost of just under two thousand pounds. Many second hand BMW X5s now have these third row of seats included. The X5 is only available to purchase second hand.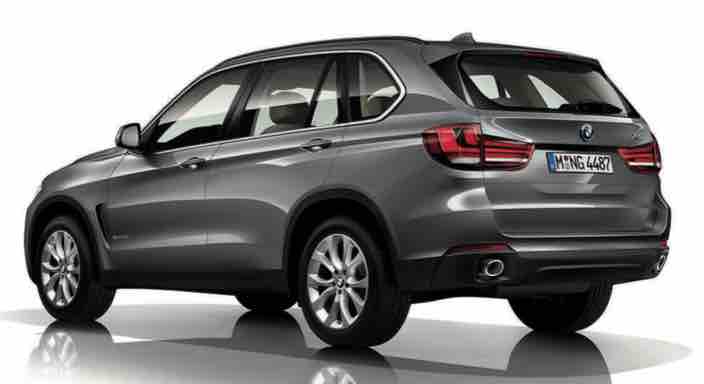 Prices for a second hand BMW X5's (the newest being 2017) range from just under £55,000 for a high specification version to around £6,000 for an older model (2007).
BMW Gran Tourer
The BMW Gran Tourer has 7-seats as standard. Pre owned versions are available with low or no mileage for around £35,000 (2019) and go down to around £10,000 for second hand versions (2015).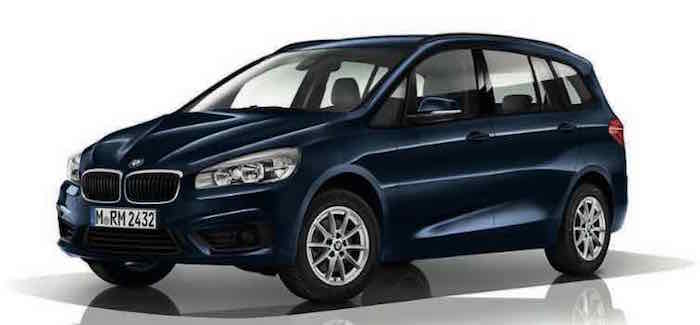 The BMW Gran Tourer has the typical BMW branding applied, the front being very similar in appearance to other BMWs. The side view gives its additional people carrier function away with its elongated boot area. As the BMW Gran Tourer available from nearly new it is very likely you will end up with a great deal of modern technology included (for example rear cameras and parking assist extras).
BMW X7
Newest on the block is the BMW X7. It looks slightly less elongated than the Gran Tourer but includes the additional functionality of having seven seats as standard. A more luxurious option for passengers is the 6‐seat option with the second row of seats being captain seats rather than a bench seat.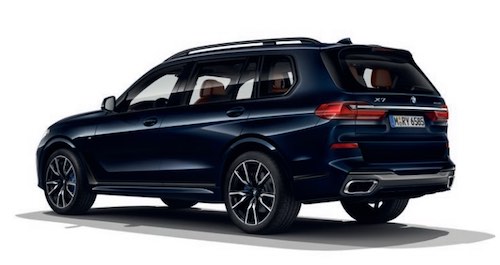 As only new models are available (2019) prices are high and there isn't much difference between new BMW X7s and those that are available to buy second hand or pre owned. The entry model prices starts at around £72,000 and more exclusive models can cost you upwards of £100,000.
.more.BMW.