Ford Seven Seater Cars
When you're looking for a seven-seater MPV to buy, which better manufacturer to choose than Ford - they are renowned for producing maybe not the best, plushest or fascinating of cars, but in terms of practicality, performance, usability and value for money, there's not much that can beat them.
Three Ford 7-Seaters
Ford has three models on the market today that are equipped to carrying seven people and luggage, without looking like a commercial haulage truck. The S-Max, Grand C-Max and the Galaxy are highly regarded in the motoring world just as they are with families around the globe.
Ford S-Max
Compared to other MPVs out there right now, the S-Max is by far one of the better looking ones.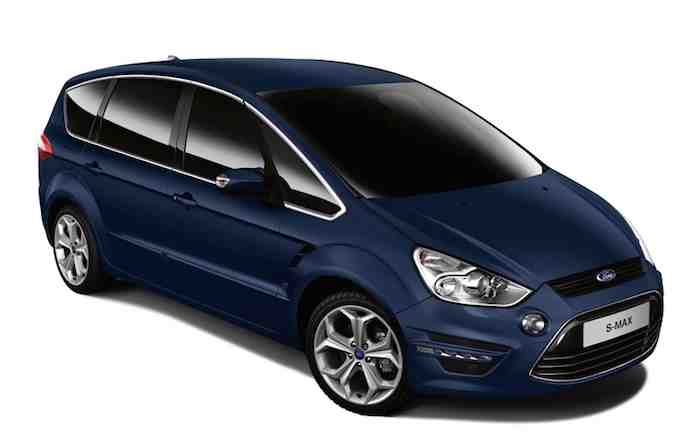 Ford S-Max pictured above.
The S-max not only takes styling cues from the rest of Ford's range, but the S-Max adds a little sense of 'coolness', sportiness and smartness that sets it apart from the rest.
Seating easily and having room for bags and luggage is the one reason that the S-Max is one of the UK's best sellers. Although the prices start at around £18,700, ticking a few options boxes from the extensive list can see that price grow to nigh-on £30,000! That's not to say it's not worth it, but it's something to remember.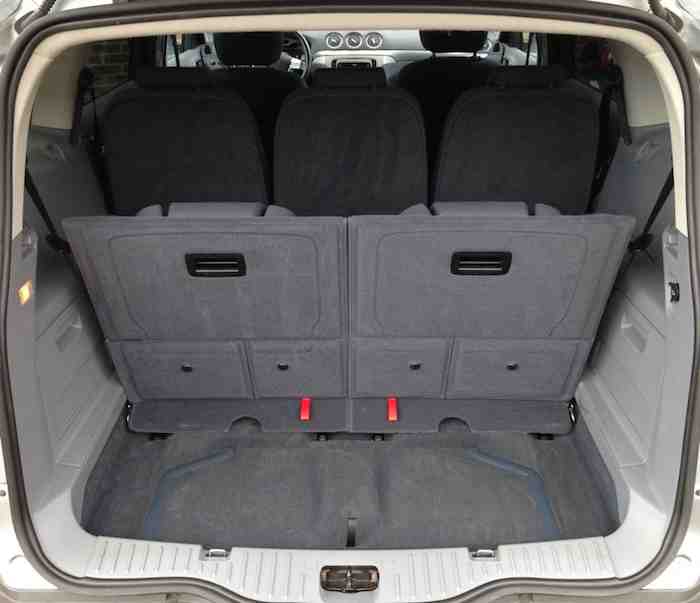 Ford S-Max boot space pictured above.
Insurance grouping is low, economy is high, tax is low as is the CO2 rating and servicing is also light on your wallet. Therefore you can see that a higher list price than some of its rivals doesn't mean that it is going to cost you thousands to run every year.
Ford Galaxy
Next up is the long running Galaxy. It is more bus-like than the S-Max, but does have one of the largest passenger areas in its class. Galaxy servicing is surprisingly cheap, just £250 every two years (depending on the model chosen), and although the tax bands are higher depending on the model, the insurance group range is in the 11-13 band.
Thanks to Ford's lengthy history in building and selling cars, there are many excellent finance deals around, many of which are at 0%, and that really does help with the purchase price.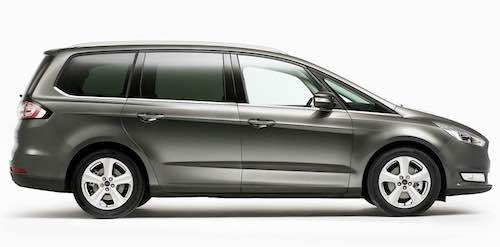 Ford Galaxy pictured above.
The Galaxy seats seven very easily and still has space for baggage. The Galaxy's are excellent power-plants too, from the torquey 2.0-litre diesel to the gutsy 3.0-litre V6 petrol. The diesel returns 45mpg while the larger petrol-engined Galaxies return 28mpg.
While a little more sedate and 'grown-up' compared to the S-Max, its practicality and function is just as outstanding.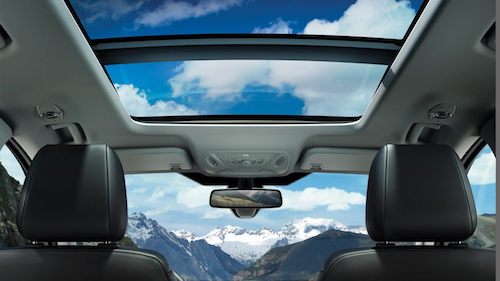 Ford Galaxy panoramic Sun roof pictured above.
As long as you don't need to go off-road, where a VW Touran would be a better choice, the Galaxy is quite happy on long motorway journeys, pan-European jaunts or simply heading to the countryside on a weekend, as well as the day-to-day slog of school runs and commuting.
Ford Grand C-Max
The Grand C-Max is relatively new to the market compared to the S-Max and Galaxy but it is extremely successful in the UK as an MPV choice.
The Grand C-Max is based on the regular C-max with an extra two flip seats in the boot. It is a more compact MPV with better fuel economy, due to its smaller size, higher MPG and lower insurance groups.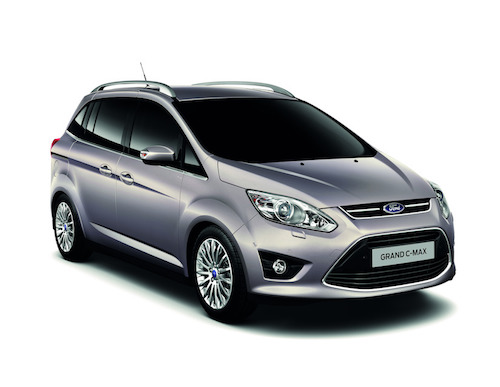 Ford Grand C-Max pictured above
Quite simply, if you're looking for a seven-seater MPV to get around in, this manufacturers choice of models are definitely worth adding to your shortlist.
.more...