Motormum: The Family Car Information Website
Do you know which cars have Seven Seats? I didn't but I do now. Our Company's mission is to provide trouble-free, customer-focused, reliable, and affordable family motoring solutions.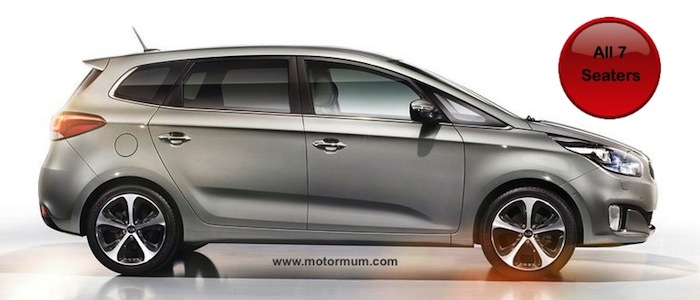 Do you Need a Family Car?
The Search For 7-Seater Cars and other family vehicles has been turned on its head. Some of us only want a car with sliding doors! But what are they called?
Here at Motormum, we research, collate and analyze family vehicle information, so that you don't have to! Isn't that nice of us?
Do you Want to Buy a Family Car?

We are affiliated with the Largest Vehicle Classified Website in the UK; Ebay Motors.
There are simply 1000's of 7 Seater Cars For Sale from Dealers, Private Owners and Large Manufacturers. View all 7-Seater Cars with starting prices of £1,000.
What About Eco Driving?
A family car is usually a bit larger so here are some frugal driver tips: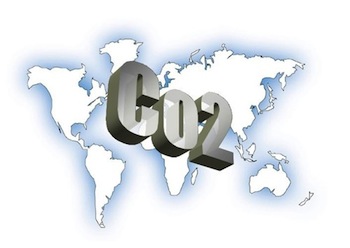 The Toyota Prius Plus is a Hybrid 7-Seater which does over 60 miles to the Gallon making it one of the most fuel efficient 7-seaters in the UK today.
What Sat Nav App is Best?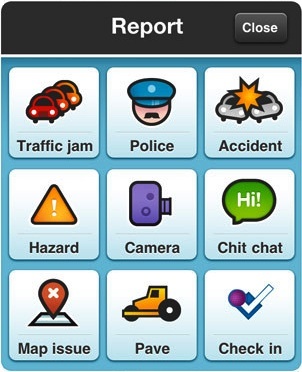 With Google Maps and other downloadable maps these types of Satellite Navigation Programmes are becoming more popular as people do not have to purchase an additional device.