Renault 7-Seaters
French company Renault is one of the world's oldest automobile manufacturers. Established in early 1899, the firm has built some of the world's most iconic cars and has created products ranging from small cars to luxury saloons, 7-Seaters, vans, trucks and coaches.
Renault Grand Scenic
First up is the Renault Grand Scenic. With many of the same features and specifications as the smaller Scenic, the Scenic is stretched to allow enough room for seven people.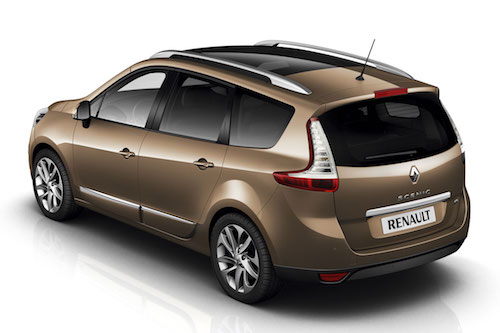 Renault Grand Scenic pictured above.
The Grand Scenic's predecessor, the Megane Scenic, launched a niche that is now hotly-contested between many automakers. Despite this rapidly expanding competition, the Scenic and Grand Scenic continue to win praises from reviewers who consider them amongst the best options in this sector.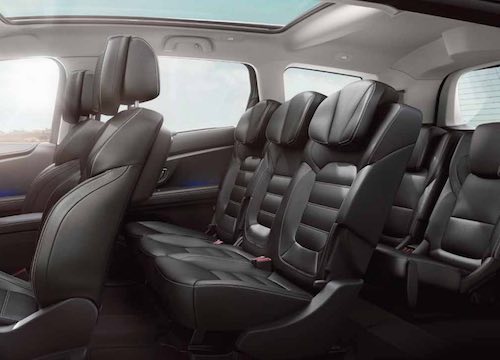 Renault Grand Scenic seat view pictured above.
French carmakers have long been famous for engineering suspensions that cope well with bumpy roads and the Scenic is no exception. These MPVs are ideal for the ever-worsening state of Britain's poorly-maintained roads.
With the Scenic, you get a very capable five seater. Move to the Grand Scenic and you get a full seven seats, with fine if rather underwhelming styling and some excellent engines.
French carmakers also used to be famous for quality issues. This has mostly been banished to the history books but still, few people expect a Renault to be built like a Toyota or a Mercedes-Benz. Though running costs should be good, suspicions about long-term reliability are unlikely to be far away.
Even the Grand Scenic, however, doesn't really offer a true seven seats as the third row is only big enough for children. Move to the Espace, however, and this last concern should be gone.
Renault Espace
The first generation Espace rewrote the rules on large MPVs the same way the Scenic later launched an all-new mini-MPV niche. They were capable, those first Espaces, and they came with real sci-fi styling (that has dated poorly) but alas, they rapidly garnered a reputation for poor reliability.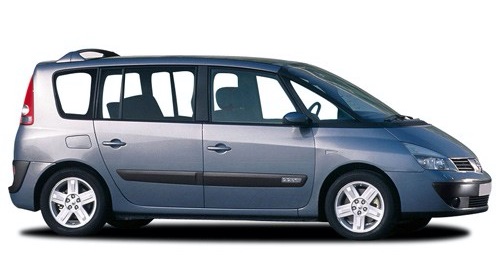 Renault Espace pictured above.
The 2011 Espace should fare much better and it's engineered to much higher standards, too. Most MPV owners need that space to carry their families and you'll be happy to hear that the latest Espace and Grand-Espace earn a full five starts in Euro NCAP safety ratings.
The Espace styling has come a long way. Most drivers should find the latest Espace a good combination of modern and elegant.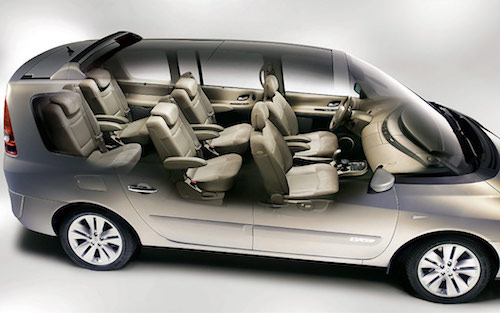 Renault Espace seating pictured above.
The Espace already offers seven individual seats. If you need this much room and even more cargo capacity, go for the Grand version but be warned – these are big vehicles.
If anything, build quality on the Espace seems to be better than some other models. This may be a result of this being both expensive and a regular choice for VIP limo duty in France. Despite its large size and soft ride, the Espace still manages to offer a positive driving experience. The suspension is very well controlled, the body rolls amazingly little and one can almost hustle this beast around the back lanes.
Both the Espace and Grand-Espace offer superb styling, a range of thoughtful engineering touches, a truly executive ride, and a wide range of engines.
.more...