Honda FRV - Six Seats
My Kia Carens seven seat car has gone. I really fancied a Six Seat Honda FRV and after trawling the internet and all the Honda Garages I found one in Perth, Scotland. It cost me £12,500 including delivery to me in Wales.
Although it wasn't the top spec, beige leather version it still has cruise control, air conditioning, a better stereo, diesel engine, privacy glass windows and does an acceptable 44MPG (on average).
** Honda FRV **
Here are some pictures:
As an update (2014) I still own this car. It is excellent. I have used it to drive to France 3 times! Although the MPG is now closer to 41 per gallon.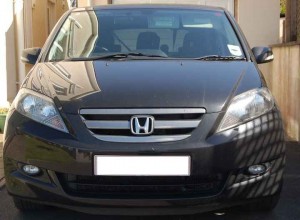 ** Honda FRV – Front View **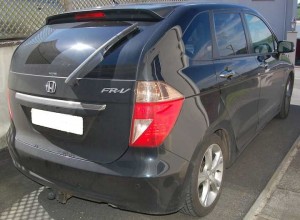 ** Rear View **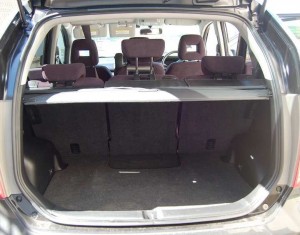 ** Honda FRV – Boot Space **
** Honda FRV – Six Seats **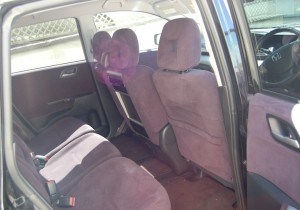 ** 2nd Row Seats **
Honda do not make the FRV anymore so you can only get hold of second hand versions. They are very rare in Honda Garages. Out of the whole of the UK there were only 5 Black Honda FRV Diesels for sale. Prices rang from £5,000 up to around £16,000.
You May Also like