MPV Acronyms & Meanings
There are many of meanings for the term MPV. I automatically assumed that it was closely linked to people carriers, MPVs (Multi Purpose Vehicles) some of which had seven seats. However a search on the internet produced far more descriptions for the Acronym "MPV" than I ever imagined. An acronyum are a set of letters used to shorten a set of words or a phrase.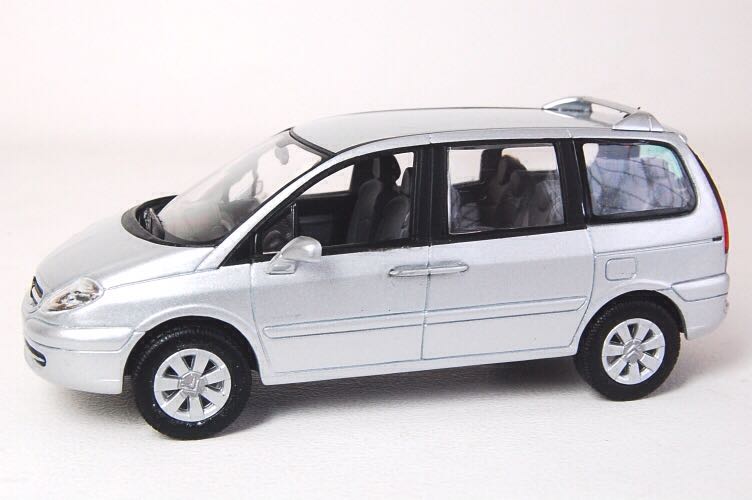 Citreon C8 pictured above.
MPV – A Car
In my dictionary the MPV acronym only means Multi Purpose Vehicle, but it is more often than not used to describe a family car. MPV doesn't mean that a car has 7 seats but it is quite often used as a term for such vehicles.
MPV – Multi Purpose Passenger Vehicles
There's a double "P" here but that doesn't seem to bother whoever came up with this acronym.
MPV – Mine Protected Vehicles
This acronym is mostly used in places like Afghanistan and Iraq. They are vehicles that are super strong that will withstand ambush.
MPV – Bloods
Mean platelet Volume is a calculation made on the number of platelets that you have in your blood. Too many or too few can cause problems.
MPV in PayPal
Mobile Payment Volume – I guess this is the number of people that are now using their mobile phones to pay. I must admit that since Boots, Ebay and other stores have a PayPal option I have used my phone more and more to order and pay for stuff. Quite dangerous really! Especially after a glass of wine. Ah well it's a nice surprise when a parcel comes which I had forgotten I'd ordered. I just love PayPal because you don't have to key in your credit card details every time.
MPV – Minimum Price Variation
This is something to do with the stock market, a subject which I know nothing about.
MPV – Mechanically Propelled Vehicle
Is this not a car – or another name for a car?
Conclusion
When using MPV to describe your 7 seater beware of all other connotations that it may or may not mean.
.more...