Renault MPV History
Through linkups with historic tuning companies, the Renault manufacturer has generated or been associated with some of the greatest sporting cars in history, including several Gordinis, the historic Alpine range of coupes and the legendary R5 Turbo. The company has introduced or driven the development of key technologies that have altered the state of motoring technology on and off the track, including four-wheel drive and engine turbocharging.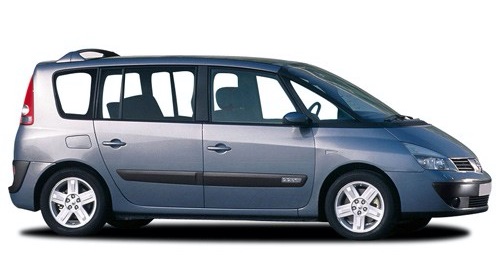 Renault Espace pictured above
In the 1970s and 1980s, Renault's participation in Formula One racing brought the world some of the greatest races and Grand Prix cars. Renault almost single-handedly dragged a then-luddite Formula One world into the era of turbo-charged beasts.
Few people are aware of the fact that a Renault won the first ever Grand Prix race, held in 1906. Renault also has an important heritage of working closely with Lotus in Formula One.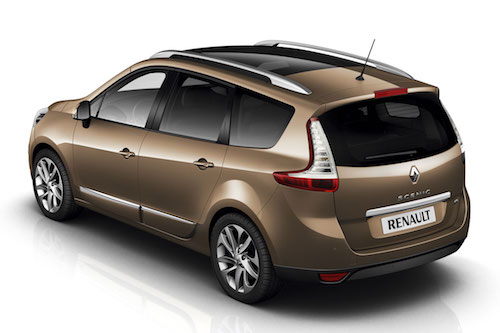 Renault Grand Scenic pictured above
Renault cars are today produced under a co-operation agreement with Citroen and Peugeot, called PSA. PSA is run under an alliance with Japanese automaker Nissan that makes it the third-biggest car maker in the world.
The Renault company's colourful history of sometimes weird and wonderful vehicles continues today, with several interesting MPVs and mini-MPVs being available. In the UK, we get the Modus and Grand Modus, the Kangoo, the Scenic and Grand Scenic, the Espace and the Grand Espace.
Not all of these can carry seven or more passengers. We'll focus on the truly roomy people movers in this bunch, the Renault Seven Seater Cars, namely:-
.more...