Bentley SUV
Bentley attempts to tackle the SUV market. Although not a seven seater just about every major car manufacturer in the world has dipped its toe in the SUV market at some stage, some with more success than others. But very up-market car manufacturers (such as Bentley) have deviated from their narrow luxury focus when it comes to people carriers, especially those at the very top of the market.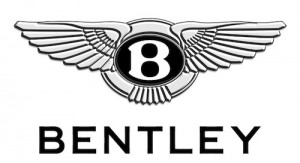 That makes it all the more surprising that Bentley, that bastion of automotive decadence, has made increasingly enthusiastic noises about its SUV. That is probably because the company's research suggests the vast majority of Bentley owners also own a people carrier.
Tipped for launch in 2014/5
Tipped to be launched some time in 2014 or 2015, Bentley's foray into the people carrier market came as something of a surprise to many in the industry when it was announced earlier this year. Since then Bentley has sounded increasingly convincing that it can pull off an SUV first by putting a 12-cyclinder petrol engine into its luxury SUV. To do that the company has hired Rolf Frech, a new chief engineer from Porsche which was itself one of the pioneers in mixing the luxury car brand with the SUV concept.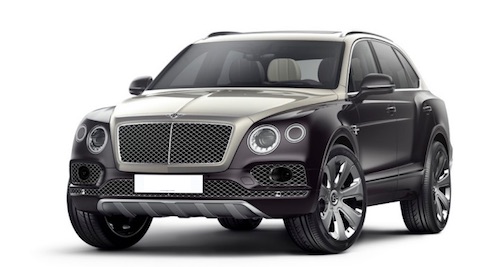 Monstrous Performance
In terms of power and performance then, the Bentley SUV promises to be something of a monster. In many ways the Bentley doctrine fits well with a planned people carrier in this respect in that Bentley has always been about smooth, powerful driving at high performance. For many drivers, a people carrier is used for short shuttle runs between school, work and shopping combined with longer road trips that really test a 7-seater's performance.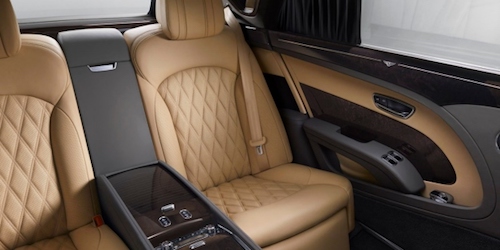 Performance and Luxury of a Bentley
For the drivers that have wanted to get their hands on a Bentley SUV for years the reason is almost certainly fairly simple. They want to marry the performance and luxury of a Bentley with that of an SUV so this high performance can be translated to those long trips when all the family are on board. Although at first the idea seems a bit odd, like some kind of luxurious mishmash of a vehicle, the more you think about it the more it makes sense. And it has worked for car manufacturers including Land Rover, Audi, Porsche and BMW which have also entered the SUV game with some success.
Will the new Vehicle dilute the Bentley brand?
The question Bentley will have been asking itself is will this new vehicle dilute the brand and will it cannibalise sales of regular Bentley cars? Clearly the answer to that question for the moment appears to be "NO". At a time in which 7-seaters have steadily moved towards getting a finer balance between power and fuel efficiency, Bentley looks to have an eye on producing something completely different. And perhaps that is where its greatest appeal will come from.
Conclusion
Not so long ago it probably would have seemed absurd for Bentley to even consider entering this market. Those days are now well and truly over, at least they will be in the next few years. And as a result the people carriers market will almost never be quite the same again.
.more...