BMW X5 M with 7 Seats
3rd Row Seats
The 2016 BMW X5 is in its Third Generation but is not a 7-Seater as standard. To have 7-seats you need to choose the third row of seats as an option (or buy a second hand X5 with the third row seats in situ). Alternatively the new BMW 2 Series Grand Tourer has seven seats on all versions.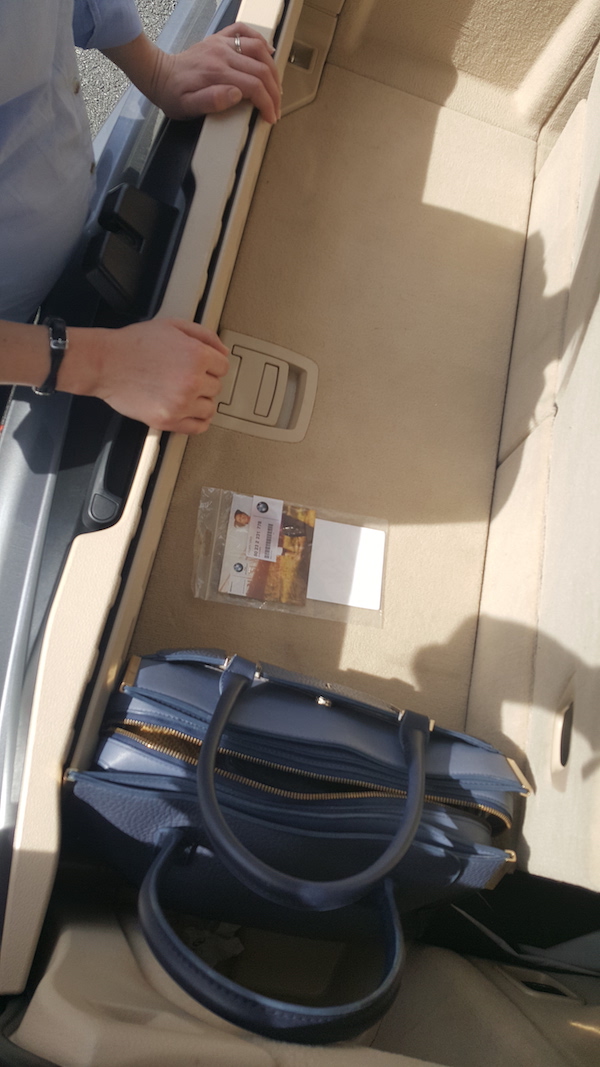 BMW X5 boot space with all seven seats upright (enough space for a reasonable sized handbag).
To look at new ones on the BMW site you need to follow the instructions below:
Go to the main BMW site;
Click on Build your BMW;
Click on Build your BMW x5;
Select Optional Equipment;
Then Scroll down to interior equipment section and you can see Third Row seating as an option;
There is even a picture icon that you can click on to see what the BMW x5 7 Seater seats looks like.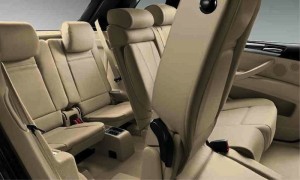 The above picture shows the third row of the BMW X5.
Be patient as there is a lot of Javascript (Website Coding) on the site which makes the clicking into each section quite slow.  However it is a beautiful site.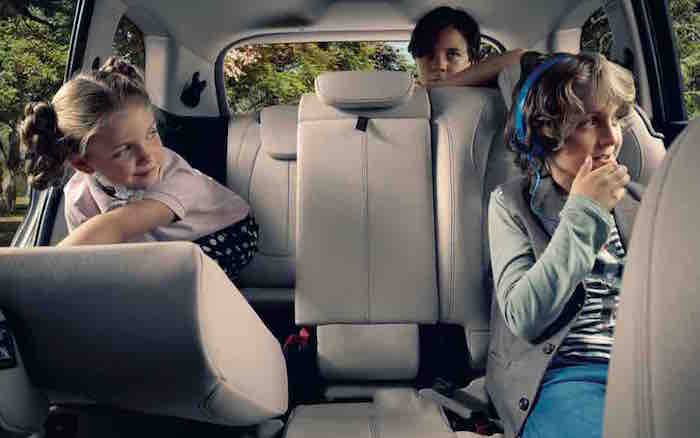 The new BMW 7-Seater (the BMW Gran Tourer) has 7-Seats as standard
The main BMW website also says that this is 4UB technology and the cost of the third row of seats is an additional £1,380.  Please remember that not all BMW x5's have 7 Seats.  It is an additional option on some models.
.more...