BMW X5
2012 Luxury Crossover X5
The X5 is BMW's latest luxury crossover SUV. It delivers nothing but the best in comfort and convenience, but most of all, it's an extremely efficient vehicle that is making its mark on the eco-car market.
Purchase Price
Prices range between £45,000 and £60,000. The additional third row seats have to be ordered at a cost just under £2,000, (approx).
Optional Extras
There's a range of optional extras for those who want to add an extra touch of luxury, comfort or versatility. The most notable is a third row of seating, which can be added to the car to make it a seven-seater vehicle.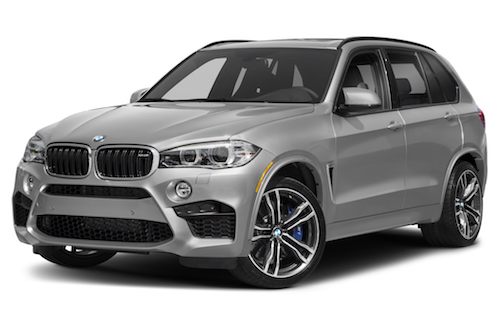 Users who opt for a sliding panoramic sunglass roof will not regret it, as it allows light to pour into the car, making it much airier and accentuating the generous special dimensions.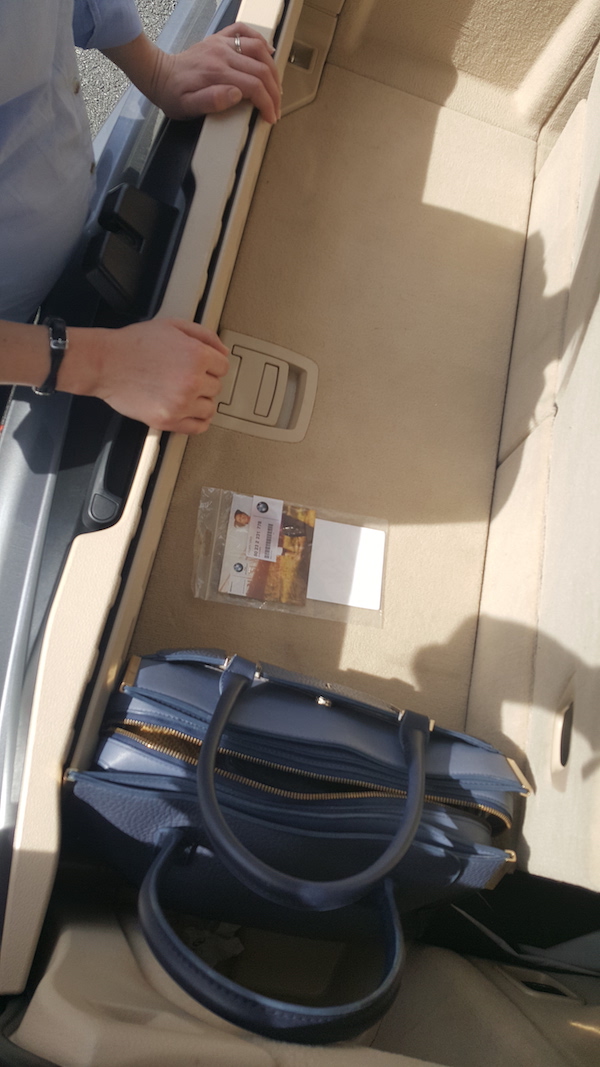 BMW X5 boot space with all seven seats upright (enough space for a reasonable sized handbag).
Optional Features
Another optional feature is the four-zone auto air condition system, which allows users to adjust individual blowers for perfect conditions. It also provides extra foot well heaters in the rear seats for optimum comfort for all passengers. A DVD player and folding 8" screen can also be added for extra in-car entertainment.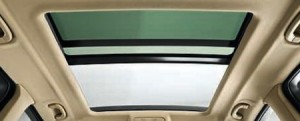 BMW has won awards for its developments in efficient technology for eco-cars and is constantly working to create new innovations. This model is no different, and is available with a range of different efficient engines, all of which come with an 8-speed automatic transmission with BMW's Steptronic technology. This provides an increased fuel economy and more comfortable gear shifting.
Smart Electrical Power Steering
The smart electrical power steering system is also a very efficient feature, as it only uses energy when required. For example, when the car is driving straight, the electric motor automatically stops producing energy. Also, lightweight materials have been used in the production of this vehicle to reduce drag and therefore energy consumption too.
Four Wheel Drive System
The X5 provides complete driving pleasure, using the xDrive Four Wheel Drive system to deliver stability and traction control. This, coupled with the double-joint spring strut front axle and wheel control, provides a superbly comfortable drive with excellent handling.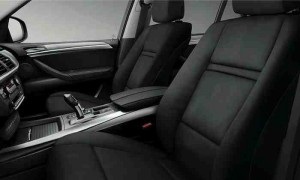 X5 Elegant Interior
BMW marketed the X5 as having an elegant interior, and it has just that. The highest quality materials have been used to give a luxury feel and aesthetic pleasure. The cockpit features raised seating to give both drivers and passengers excellent road vision, while the iDrive control system allows users to adjust a wide range of vehicle functions, allowing for a certain degree of personalisation.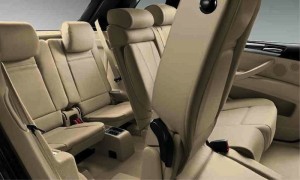 Real Time Traffic Info Display
It also features a Real Time Traffic Information display, which shows a specific amount of traffic flow for different areas, and plans alternative routes to avoid jams.
A wide range of paint finishes and interior upholsteries are available, allowing consumers to personalise their vehicle as they wish. Dark bamboo trim and perforated leather are just some of the options available.
Automatic Driving Control on hills
The BMW X5 is brimming with the latest technology. As well as the xDrive, Steptronic and iDrive systems, it also features Dynamic Stability Control and Hill Descent Control, which provide automatic control when driving on steep gradients and in poor road conditions. With this car, drivers can be sure that they have the most up-to-date technological developments on the market.
.more...