Tax Friendly Seven Seaters
With new tax laws being in place in the UK for cars built after 2001, the onus is on the motorist to find the best seven-seater that suits them and is as friendly on the bank balance as possible. To duck under the expensive car tax banding it's best to look for the lowest CO2 (g/km) emissions.
We'll start with the lowest emission seven-seater on the market today - the Renault Grand Scenic 1.5dci. The weedy 106bhp engine is a little gutless but what it trades in performances figures it makes up with being stunningly fuel efficient and returns 52.3mpg. It is the most emission-friendly 7 seater which only pumps out 146g/km of CO2.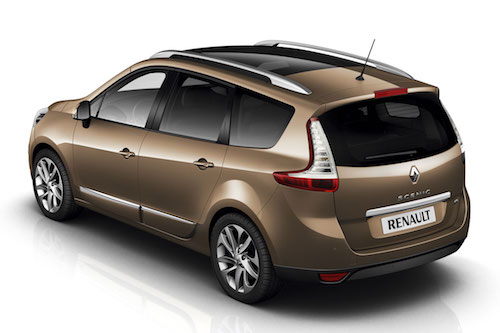 Renault Grand Scenic pictured above.
The closest competitor is the VW Touran S Tdi, surprisingly as it's a big car, but it only emits 156g/km of CO2. It's cheap too, only costing £12,785 and will return 47.7mpg, albeit without all of the seats being occupied. The Touran is a great choice as it has a more punchy motor, excellent build quality and its residual value is far superior to that of the Renault, despite giving away a slight deficit in tax prices.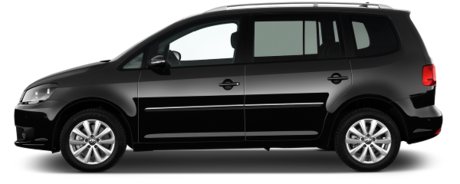 Volkswagen Touran pictured above.
If you're looking for a proper-sized seven-seater, the Ford Galaxy Tdci is a fine choice. It emits 166g/km of CO2, which is very good for a car of this size and engine capacity, and has 130bhp. It has an excellent sized boot, even with all seven seats having occupants and is a bargain in the second-hand market as the residuals have already done their deed.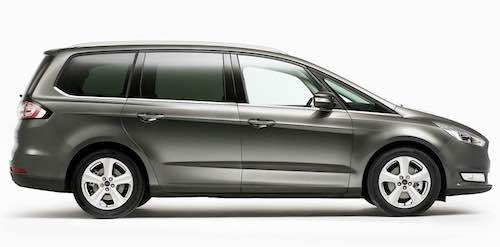 Ford Galaxy pictured above.
For something a little more sporty-looking than the Galaxy, the S-Max is just as environmentally-friendly (164g/km CO2), has the same 1.8-litre Tdi engine and is a little more modern.
For all of the cars above, they fall into tax band G, which means a £165 fee is required. If the Galaxy or S-Max were slightly higher (166g/km+), then they would command an additional £35 per year. Almost all other seven-seater cars that are for sale at the moment are upwards of 185g/km which means a yearly tax fee of £210, rising to £260 a year for a Volvo XC90 4.4-litre V8, for instance.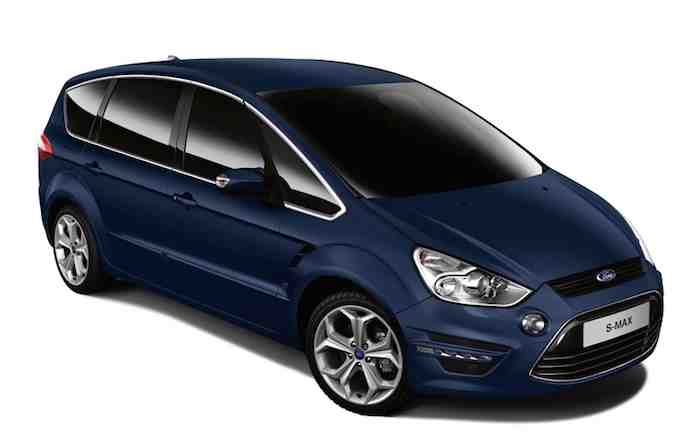 Ford S-Max pictured above.
It's always a good idea to take tax brackets into account when buying a new car, especially when buying a 7 seater, as it will not only affect the annual running costs but also it could have a detrimental effect on the resale values.
If you're mostly going to potter around towns and cities with seven people then the Renault Scenic is perfect, but for longer drives, towing and off-road driving a larger car will be more suited. For a car to last a few years, not cost the earth to buy and not be stung by residuals, the VW Touran S is a fine choice. It has the VAG group's exceptional build quality, a fine engine that is frugal and efficient, and when you come to sell it or upgrade, it won't be a poor investment.
.more...
Some Cheaper to Tax MPVs: