7 Seats - Sliding Doors
Below is the list of 7 seaters with sliding doors available in the UK. As you would expect there is a variety in size and specifications for each vehicle.
Sliding Doors list: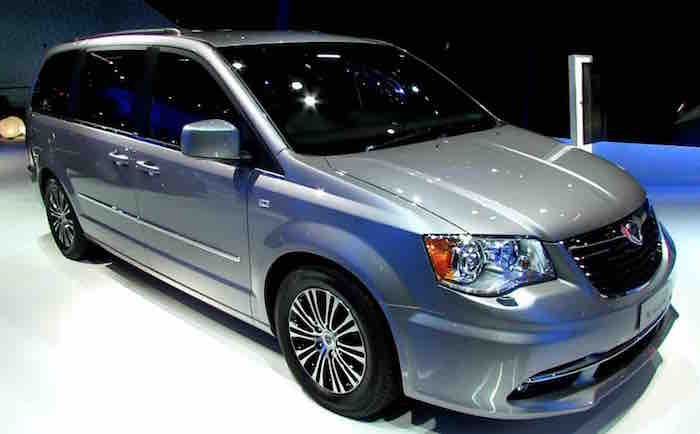 Pictured above is the Chryslter Grand Voyager. The line between the two wheels indicate the rails for the sliding doors.
The list will no doubt get bigger as the popularity for sliding doors increases alongside the ability the manufacture them cheaply.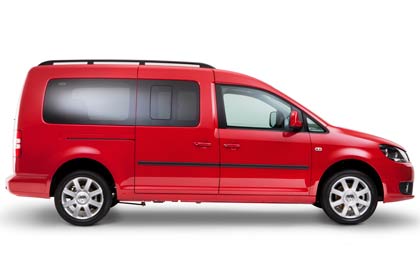 The above pictures the VW Caddy Maxi Life MPV. The black line above the rear wheel is the rail for the sliding door mechanism.
Apparently once you've had a car with sliding doors you never want to go back to a normal car with regular doors again. I'm yet to find out
.more...